Therapeutic massage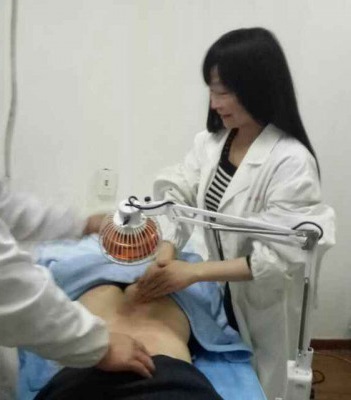 Auckland Escort girl: Therapeutic massage
31
Asian
Therapeutic massage
Fees:
Location:
New Zealand - Auckland - Onehunga
Contact me now:
Schedule:
Mon - Sun
10am to 2am
Services:
Professional Chinese Medicine
We have several treatments to improve your health.
Professional massage, treatment of neck, shoulder, waist and leg pain.
Special treatments:
Prostate
Premature ejaculation
Enlarge penis
Wight lose
Pregnancy problems
Let me help you.
My gallery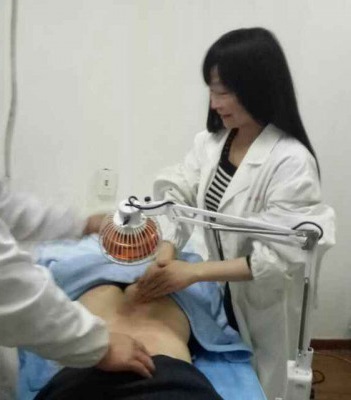 Contact me now:
Therapeutic massage - Onehunga